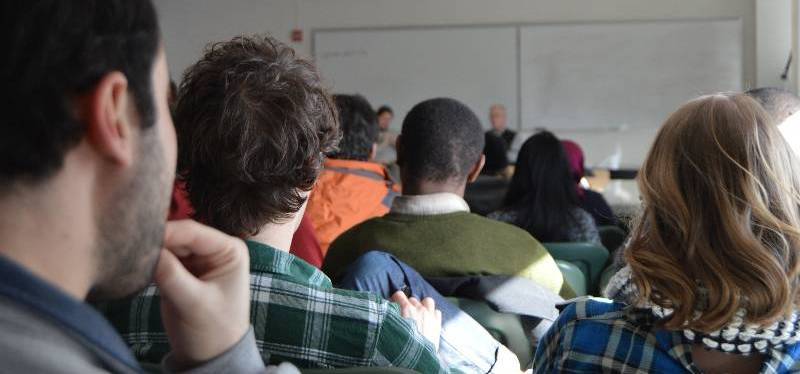 An Interdisciplinary Program
An interdisciplinary group of faculty in the applied social sciences, behavioral sciences, agriculture, and the schools for the professions have come together to create an innovative educational and outreach program. Located in the Graduate School, our Public Policy Ph.D. program draws upon the strength of many academic departments and disciplines to meet its education, outreach and service goals.
Our focus is on training leaders who will directly affect policy issues relevant to the people of Arkansas, the region, and the nation. As part of the educational and service mission of the University of Arkansas, the new Ph.D. program provides a forum for the consideration of policy issues by students, faculty, and the larger community.
A Variety of Careers
Graduates may pursue a variety of occupations. Policy Ph.D.s work as legislative aides, program directors, policy analysts, budgeting and program analysts, teachers, researchers, advocates, lobbyists and in many other capacities in the public and private sectors. Faculty members will work with Ph.D. students to further each individual's career goals.
Dr. Valerie H. Hunt
Associate Professor, Political Science
Associate Director, Public Policy Ph.D Program
340 N. Campus Drive
Old Main 442 (MAIN 442)
1 University of Arkansas
Fayetteville, AR 72701
PH-479-575-3826
FAX-479-575-5908
vhunt@uark.edu
Dr. Brinck Kerr
University Professor, Political Science
Director, Public Policy Ph.D. Program
340 N. Campus Drive
Old Main 428 (MAIN 428)
1 University of Arkansas
Fayetteville, AR 72701
PH-479-575-3356
jbkerr@uark.edu